Quote Fav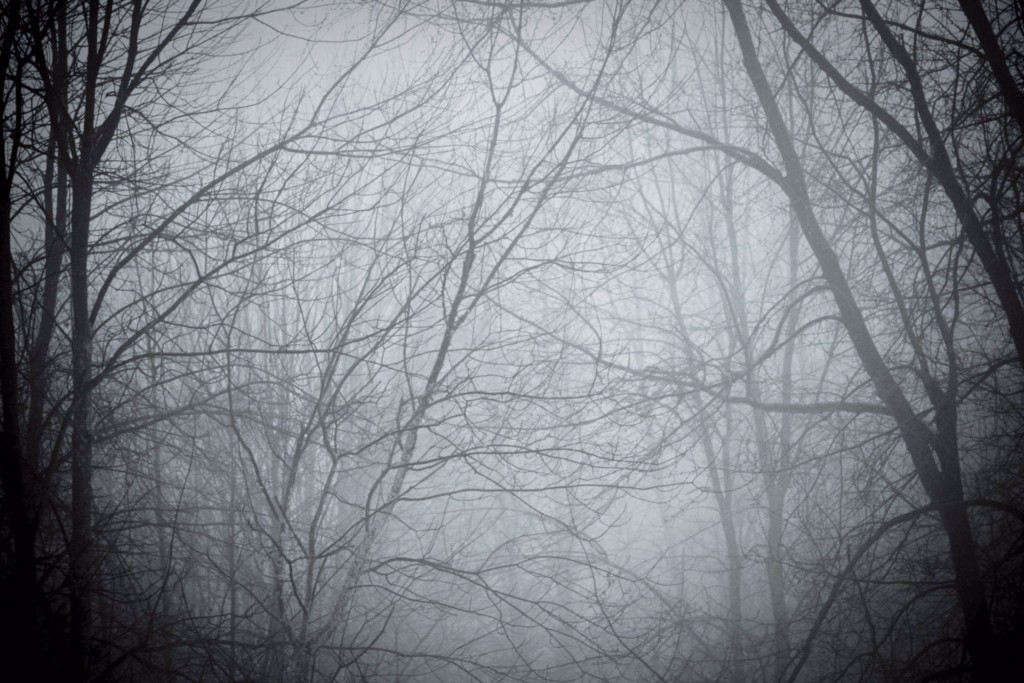 Here is where I put a favorite quote.
Welcome to Dave LaDuke's site
Check out Sarah Werner and the Write Now Podcast:
www.sarawerner.com
Y This is where I give the credit for the quote.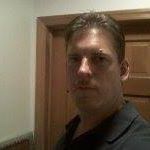 "Speak the truth with boldness,
in the courage of conviction,
tempered by love."
​​

Excellent source of encouragement for writers and creatives. I highly recommend. 

"

LET'S CONNECT
Join me in the journey. Have the latest blogcast, news, and thoughts delivered.
Subscribe